Plastics from SBHPP
SBHPP, namely Sumitomo Bakelite Co., Ltd. High Performance Plastics business unit,  offers the Plastics Industry a unique combination of materials, world class production, innovative design and hands-on industry support. 
We are a global organization committed to exceeding our customers' expectations in material performance, customer service, technical expertise, and product quality. We drive market innovations through our strong heritage in polymer knowledge for more than a century. We offer you properties and benefits that are important to giving your products an extra competitive advantage.
SBHPP is your partner to supply you more than just materials. You need a specialist that carry a project from concept to commercialization.
---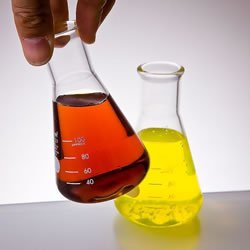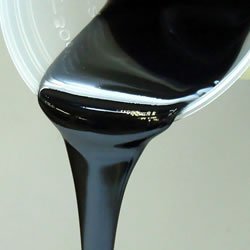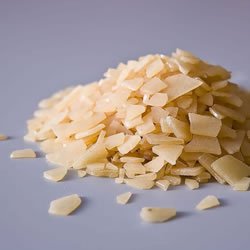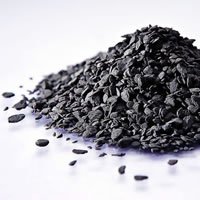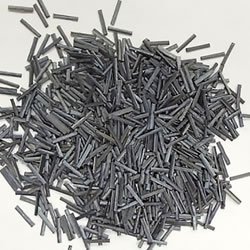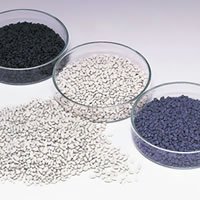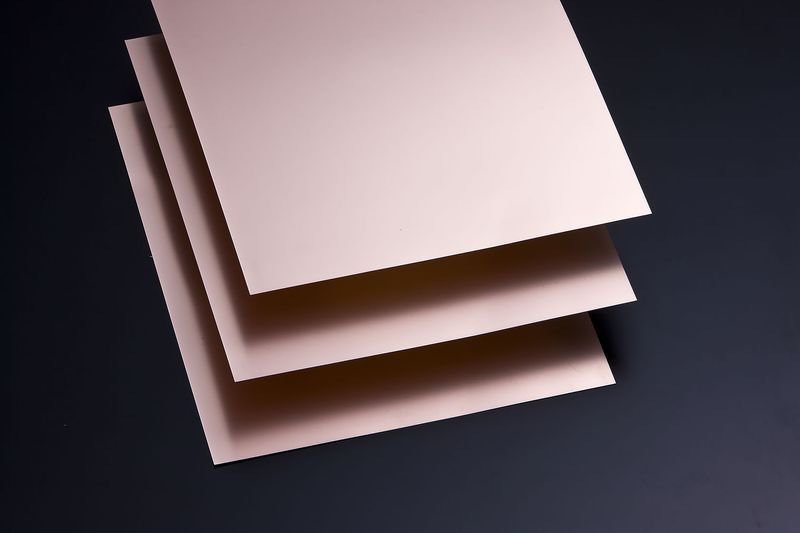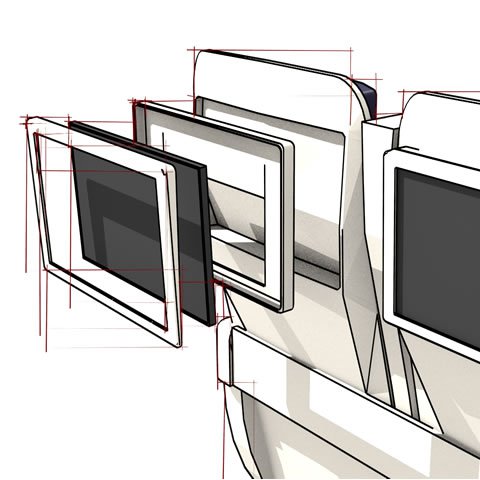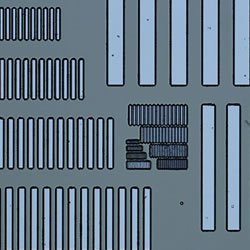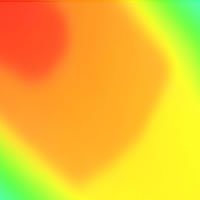 ---
FEATURES
Variety of Thermosettings resins, plastic molding compounds and circuitry materials
Available in various forms from liquid to solid state
Full support through Research Centers close to customers